Thursday, May 19, 2022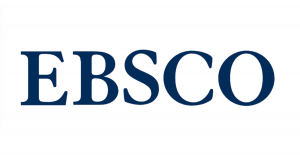 Results!
1st place: $2,250
Kate Davis and John Butler
Jersey City Free Public Library (New Jersey)
"Uncut Gems: Promoting Minority Immigrant and Female Entrepreneurs in Jersey City"
2nd place: $1,000
Audra Espinoza
Hastings Public Library (Nebraska)
"MOVERS and Shakers: Making Entrepreneurship Accessible In Rural Settings"
3rd: place $500 + audience choice award: an additional $750
Katie Jeleniewski and Kate Hammond
Middletown Township Public Library (New Jersey)
"MAKERS MAKE BUSINESS: Supporting Our Community Crafter Entrepreneurs"
4th/5th: $250
Mary Guillory
Xavier University of Louisiana Library
"Makers Dive In"
4th/5th: $250
Corey Frederick and Chad L'eplattenier
Nashville Public Library (Tennessee)
"NPL Means Business to the High School"
Thank you to our pitch consultant: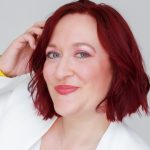 Thank you to our judges: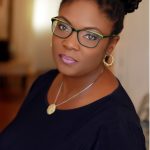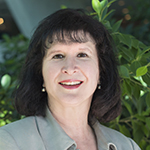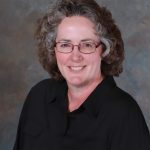 Nature of the pitch
Is your library a player in economic development? Or do you have an idea on how your library could contribute to job creation, entrepreneurship, and nonprofits — but you could use a little funding to get started?
@ the Table is the pitch competition of the Entrepreneurship & Libraries Conference (ELC). Libraries will be invited to pitch ideas or initiatives to stakeholders in economic development. Public, school, special, and academic librarians are encouraged to apply.
The focus of the pitches is how a library can support local economic development, job creation, workforce development, entrepreneurs, nonprofits, small businesses, or innovation in general.
Resources
Watch the April 21, 2022 pitch workshop.
Watch the ELC 2020 pitch competition. Also note at the bottom the interview with Jenn Hensel.
Planners
Event co-chairs:
ELC 2022 Pitch Competition Planning Team
---
Pitch Perfect: A Workshop for Librarians
Watch this recording to learn practical skills on creating a compelling pitch designed to generate engagement, excitement, and maybe even funding. From content to delivery, this workshop focused on what it takes to design an award-winning project pitch. Get expert advice from Jenn Hensel, Pitch Coach for ElePitch, as well as two winners from the 2020 ELC Pitch Competition.