Funded by ALA-Libraries Build Business & EBSCO
Congratulations to the five contestants, and thank you to the 29 libraries that submitted! As per our 2023 theme, each pitch focused on a local equity issues and/or marginalized population. The PLA blog provides a good summary of the event.
1st place ($4,000):
Hillary Peppers
St. Louis County Library (MO)
"Pitch Perfect: Empowering Encore Entrepreneurs"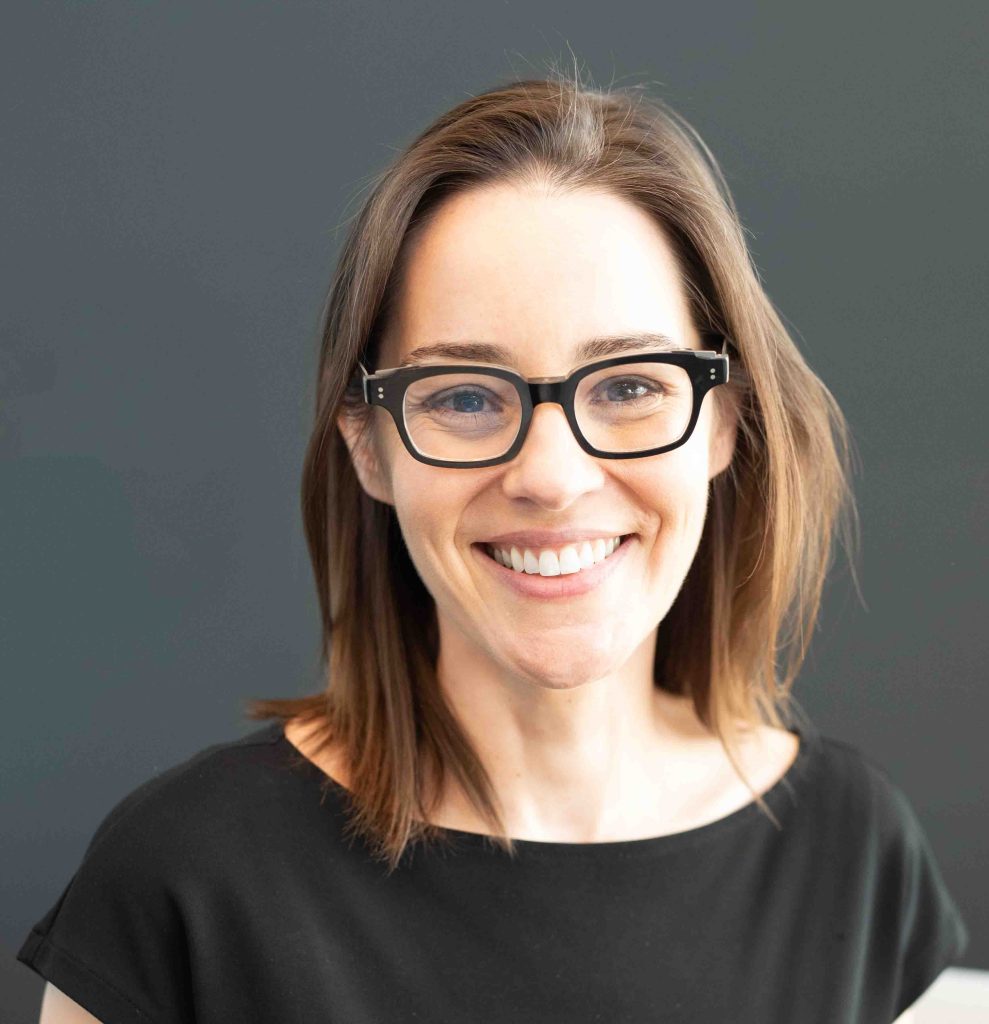 ---
2nd place ($2,500 + audience choice award, $1,000):
Karly Feinberg
Baltimore County Public Library (MD)
"Clean Start: Supporting the Reentry Community"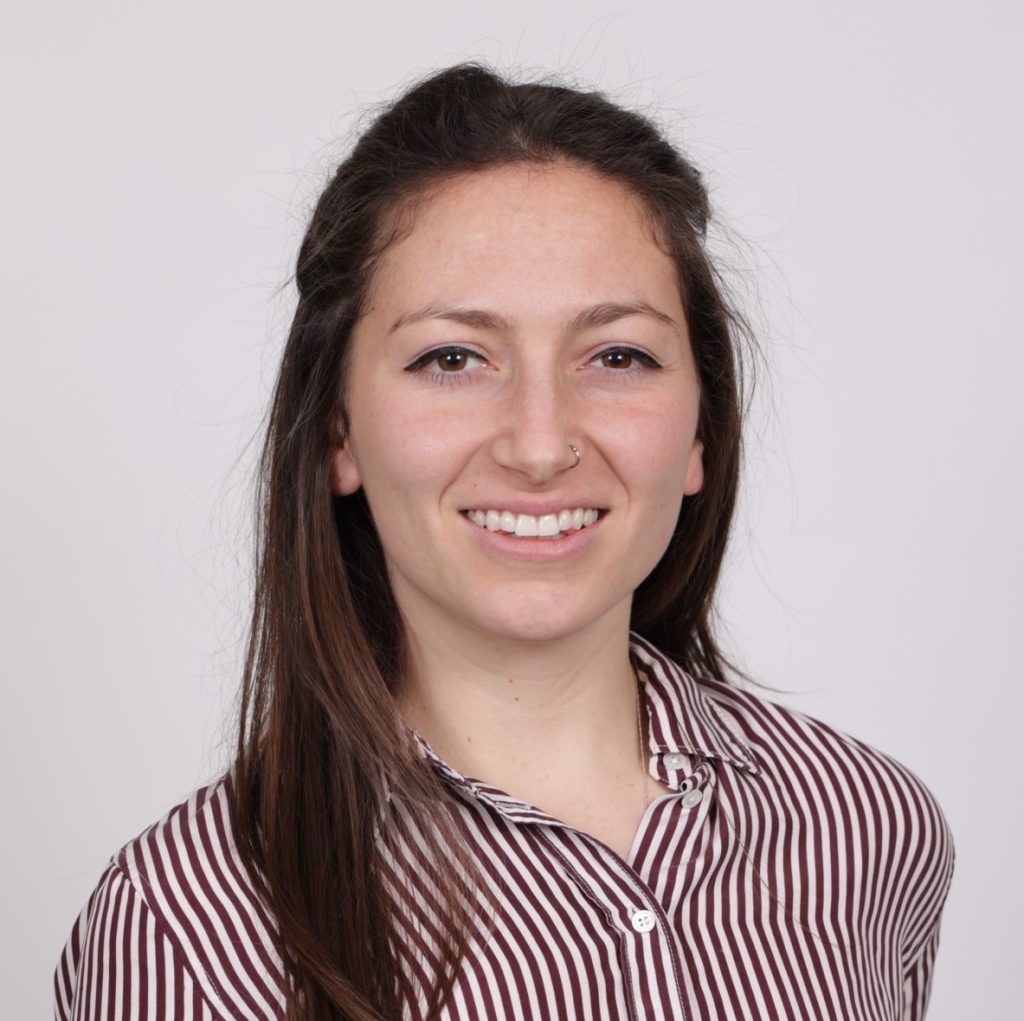 ---
3rd place ($1,500):
Jennifer Byrnes
Central Library of Rochester & Monroe County (NY)
"The Accidental Cannabis Czar: Helping Patrons Navigate the Legal Cannabis Industry"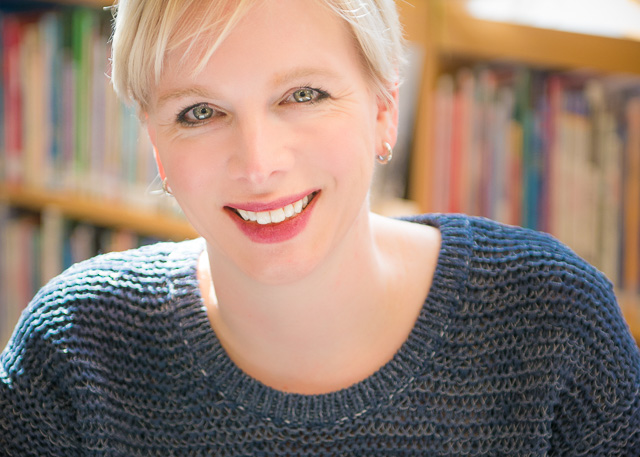 ---
4th & 5th place ($500 each):
Emily Tobin
West Bloomfield Township Public Library (MI)
"Community Business Works"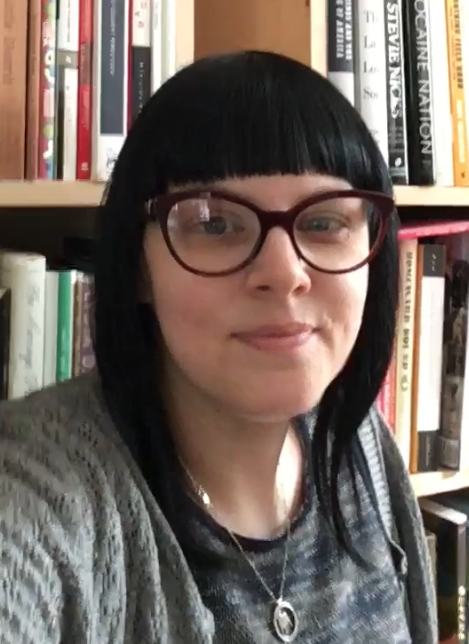 Matt McNally
Las Vegas-Clark County Library District (NV)
"Teen Tycoons"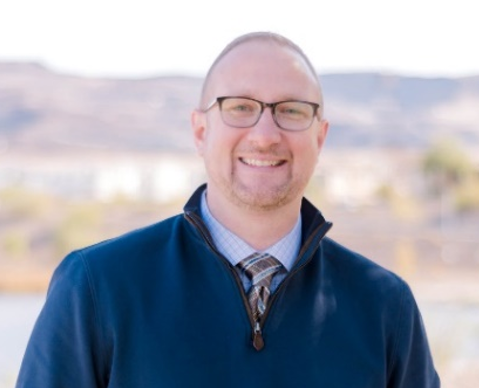 ---
Introduction
Is your library a player in economic development? If not yet, could it be?
Do you have an idea on how your library could contribute to local job creation, entrepreneurship, and nonprofits — but you could use a little funding to get started?
Then please consider submitting to the third annual pitch competition of the Entrepreneurship & Libraries Conference (ELC). Public, school, special, and academic libraries from the United States and Canada are encouraged to apply.
We will be giving away $10,000 total to the top 5 libraries in the competition:
1st place: $4,000
2nd place: $2,500
3rd place: $1,500
4th & 5th place (tie): $500
Audience choice award: $1,000 (added to that library's prize)
The five winners will also be offered free peer mentoring as they develop their program. Details below.
---
Details
The focus of the pitching is how a library can support local economic development, job hunters, workforce development, entrepreneurs, nonprofits, and/or small businesses. For 2023, the ELC is particularly interested in pitches that focus on local equity issues or marginalized populations and communities.
The target audience for the pitching will be stakeholders in economic development, not librarians. Therefore our three judges, who will rank the top five submissions on the pitch day in May, will be economic development officers.
Past contestants have noted that simply brainstorming what to say in a pitch – and whom to pitch to – have been very useful outcomes of this competition.
Jenn Hensel of ElePitch served as our pitch consultant, providing support to the top 5 libraries who competed in the pitch competition.
---
Dates
Feb. 15: Submissions open
Feb. 16: "Pitch perfect" workshop (3-4:15pm Eastern via Zoom, open to all)
March 24: Submissions deadline
April 3: "Top five" libraries notified & connected with ELC pitch consultant Jenn Hensel for free consulting
May 4: Pitch competition (3-4pm Eastern + networking time, via Zoom, open to all)
---
Resources
2023 Pitch Perfect Workshop
You can watch the 2020 pitch competition as well as the 2022 "how to pitch" workshop and pitch competition. Past winners and their pitch titles are also listed on those pages.
The ELC Inclusive Entrepreneurship mini-conference provides examples and inspirations for partnering with marginalized populations and communities.
The Libraries Build Business Playbook provides examples and recommendations of library outreach to and engagement with partners.
---
Our Three Judges
Martha Larson
Director, Small Business Center
Forsyth Technical Community College
Winston-Salem, NC
https://www.linkedin.com/in/marthatlarsondirector/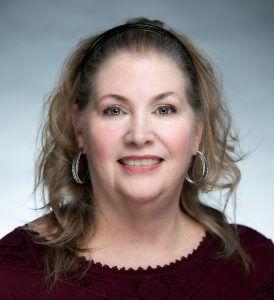 Martha has been working in business development for over 20 years. Through her work at the City of Greensboro Public Library and the North Carolina Small Business Center Network, Martha has supported many business clients, developed partnerships and created quality business education programs. Under her leadership, the Small Business Center has created impact for the local economies in which she has worked. During her tenure at the Davidson-Davie Community College, Martha raised the entrepreneurial activity and impact by over 300%. Martha started working at the Forsyth Tech Small Business Center in June, 2022. In Forsyth, Martha has added staff to the Small Business Center, and is creating a hands-on environment for business counseling and support. In 2022, Martha was awarded the Small Business Center Network Director of the Year, in recognition for her work as the Piedmont Triad Regional Director. Martha enjoys developing innovative programs and assisting businesses and nonprofits in achieving their goals.
Allan Younger
Senior Director of Programs
NC IDEA Foundation
https://www.linkedin.com/in/allanyounger/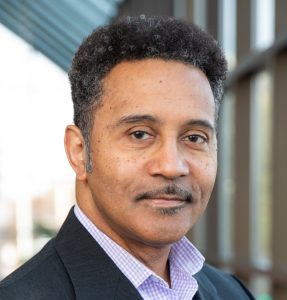 Allan works for NC IDEA, a private foundation committed to supporting entrepreneurial ambition and economic empowerment in North Carolina. He is the Senior Director of Programs and leads the Foundation's programmatic priorities and partnerships. He is a true champion of entrepreneurs and values the power of community in leading equitable economic development. He serves as a member of the NC IDEA Senior Leadership Team in charge of overseeing all programs that provide education, training and mentoring for individuals seeking to start and grow companies in North Carolina. He leads program development, management and evolution for all entrepreneur programming; including the Foundation's NC IDEA LABS customer discovery initiative, programmatic support for NC IDEA MICRO grant recipients and deployment of the Ice House curriculum through NC IDEA MINDSET. Allan also oversees coaching and mentoring and support NC IDEA's ECOSYSTEM partners who do so likewise. In the local community, Allan serves on the boards of the Winston Salem Foundation, HUSTLE Winston Salem, Emancipation Association, LIFE Winston Salem, and the Winston Salem/Forsyth County Utilities Commission.
Janet McRae
Director, Economic Development
Miami County, Kansas
https://www.linkedin.com/in/janetmcrae/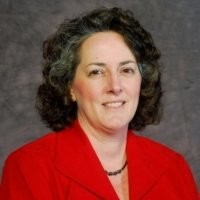 Janet is the Economic Development Director at Miami County, Kansas. She works with local chambers of commerce, Small Business Development Centers, and Network Kansas to engage entrepreneurs across Miami County. She works with local libraries by hosting events at their locations, funding training on makerspace initiatives, and jointly planning a county-wide reading program focused on entrepreneurship.
---
Mentoring program
Along with their prize money, the five libraries selected to participate in the pitch competition will have the opportunity to work one-to-one with a peer mentor. Awardees will be connected with mentors after the pitch competition in order to facilitate implementation and offer advice and feedback. Mentors will provide up to three hours of peer support over the course of six months via videoconference or phone meeting. It is up to the discretion of the mentor and mentee to determine frequency and scheduling. The purpose of the mentorship is to provide support for implementation and help pitch winners stay connected to the ELC Community for continuous feedback and peer sharing.
Ways that mentors can help:
Review materials and provide feedback
Listen to ideas or challenges
Connect to resources and other colleagues
Offer advice and suggestions based on past experience
---
Policies
The top five libraries will share an update with the co-chairs on their process three months after the pitch day, and by the end of the calendar year will either write or record (video) a short "lessons learned" final report, which will be posted on the ELC website.
If a library won funding in an annual ELC pitch competition, it must wait two years before resubmitting (in other words, the library has to skip one competition).
If an ELC pitch competition planning member's library wants to submit, that is great and to be encouraged, but that planning member will not participate in the selection of the top five submissions, nor have a speaking role on pitch day.
---
Co-chairs:
---