Results from the 2020 "@ the Table" Pitch Competition!
1st Place Winners: Elektra Greer & Michael Sivcovich from Nederland Community Library – $2,000
Runner Up: Hanna Taylor from Mid-Continent Public Library – $500
Audience Choice Award: Ashley Arias & Danielle Perez-Granado from Corona Public Library – $100 + $500 for audience choice award
Sherry Simpson from Pope County Library System – $100
Cindy Pendergraph & Camelia Walker from Wayne County Public Library – $100
Thank you to all of our amazing Libraries, Judges, and our sponsor EBSCO!
Watch the recordings from the inaugural "@ the Table" Pitch Competition here.
---
Is your library a player in economic development? Or do you have an idea on how your library could contribute to job creation, entrepreneurship, and nonprofits — but you could use a little funding to get started?
@ the Table is the inaugural pitch competition of the Entrepreneurship & Libraries Conference (ELC). Libraries will be invited to pitch ideas or initiatives to stakeholders in economic development. Public, school, special, and academic librarians are encouraged to apply. The focus of the pitches is how a library can support local economic development, job creation, workforce development, entrepreneurs, nonprofits, small businesses, or innovation in general.
Application Requirements
Pitches for ideas or initiatives currently in place or in progress will be considered. The application should include:
Contact information (name, email, and institution)
A 500-word description of the character and scope of your idea, including:

Specific local target population
Problem addressed by your idea or initiative
Resources available or needed
Service(s) that will be provided
How would you assess the library's impact
Applicants should pretend their audience is local community partners, not fellow librarians.
Applications will be evaluated for :
Clarity and thoroughness
Innovation
Impact on community
Application Timeline
The competition consists of two phases: following the initial application, five finalists will advance to the pitch competition.
Important Dates:
Monday, August 10, 2020 – @ The Table Pitch Competition Opens / Applications Accepted
Friday, September 25, 2020 – Application Deadline
Monday, October 5, 2020 – Finalists Announced
Thursday, November 12, 2020 – Pitch Competition / Winners Announced
Pitch Competition and Awards
Five finalists will have up to five minutes to pitch their idea or initiative live and online to a panel of economic development professionals and the ELC 2020 attendees on Thursday, November 12, 2020 at 3pm Eastern.
The judges will rank the pitches. The first-place library will receive $2,000, the second-place library $500, and the other three $100 each. In addition, the audience will choose their favorite pitch, with an additional $500 awarded to that library. EBSCO is the generous sponsor of this competition.
Jenn Hensel of ElePitch will be providing pre-recorded best practices for all contestants, as well as one-on-one consultations with the five finalists before the live pitching takes place.
---
Meet our Judges!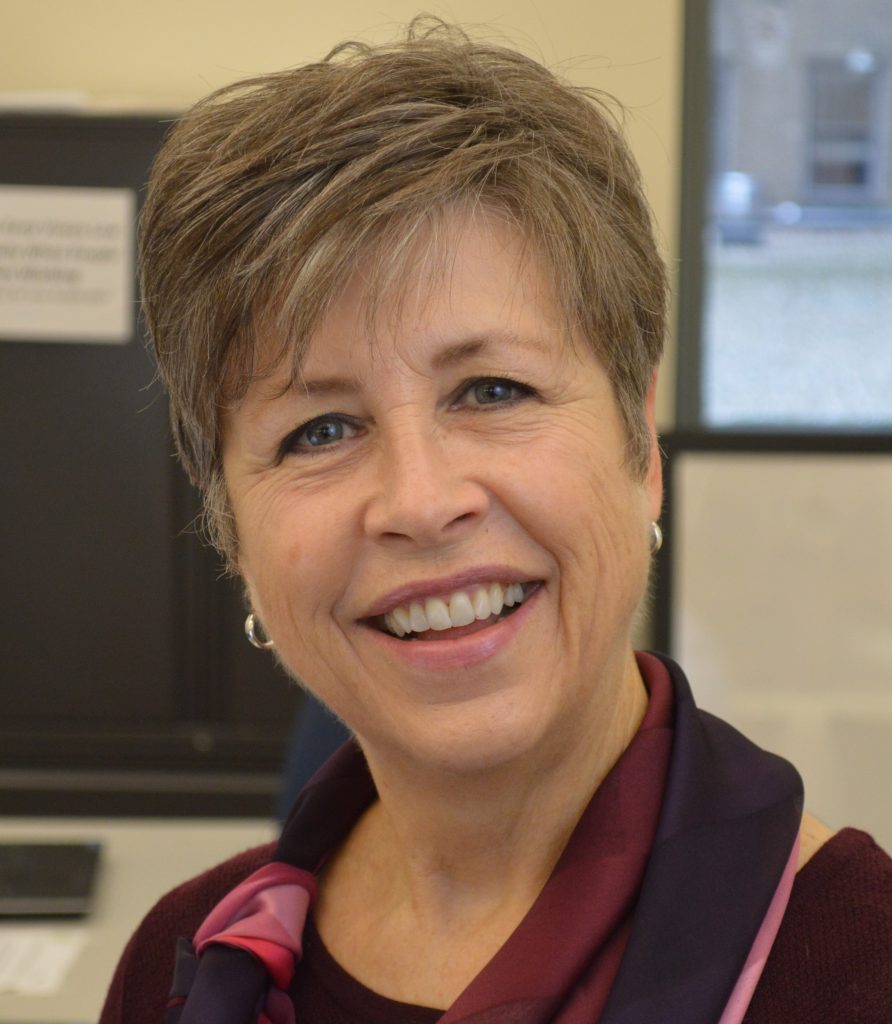 Janet Wurtzel is a developer of people, organizations and communities with a passion for entrepreneurship. She is a strategic thinker, an enthusiastic visionary of what can be, a creative problem solver and a relationship builder focused on strengths. She believes in the power of networking and relishes connecting people and organizations for mutual benefit.
Currently, Wurtzel is a consultant under contract to the Delaware Division of Libraries tasked with helping connect entrepreneurs to library resources. Initially, she provided business counseling services to patrons and hosted weekly workshops presented by local entrepreneurs in six libraries via video conference. Counseling is now provided in English and Spanish for the 33 public libraries through partnerships she established with business development organizations. She trains librarians, staff from business development organizations and participants in entrepreneurship programs in the use of Reference USA.
In addition to being an entrepreneur and small business owner, she has worked in the public, private and non-profit sectors. Previously, she was the COO of the Delaware Economic Development Office, a fund-raiser for the Boys and Girls Clubs of Delaware, a systems engineer for EDS and a crew base manager for a major airline.
Wurtzel is a graduate of the University of Delaware's College of Business and Economics. A life-long learner, she has earned certificates in economic development, tourism, computer programming and advanced wine and spirits.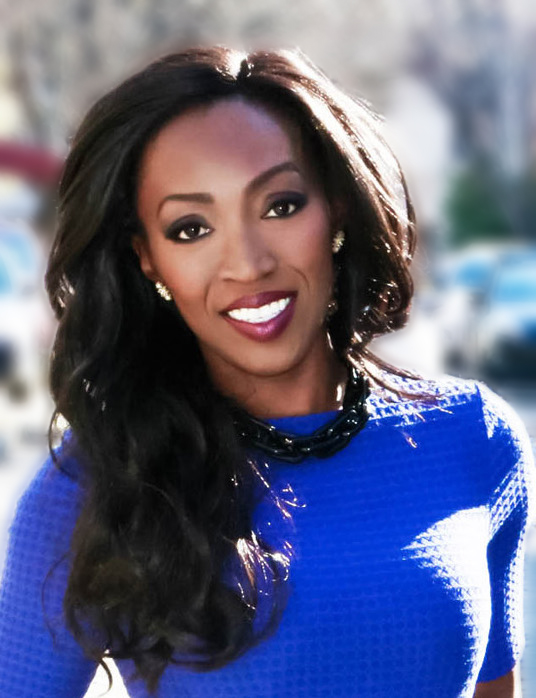 Daisy Magnus-Aryitey serves as Program Director at NC IDEA, where her primary responsibility is managing the Ice House Entrepreneurship Program.
Prior to joining NC IDEA, Daisy served as Director of Programs for Code the Dream, a tech nonprofit based in Durham, NC. In that role, Daisy oversaw the national expansion of the nonprofit, taking Code the Dream from a place-based training program to a fully online offering, and increasing its ability to provide systemic access to economic opportunity through tech education. Prior to joining Code the Dream, Daisy worked as a software developer at Duke University. Daisy has an M.A in Education Innovation, Technology and Entrepreneurship from the University of North Carolina, Chapel Hill. She has a B.A. from Rutgers University.
Before beginning a career in tech, Daisy was a stay-at-home mom. She is passionate about technology, education and equity; and inspiring people to build their capacity for innovation and resiliency. https://www.linkedin.com/in/daisymagnus/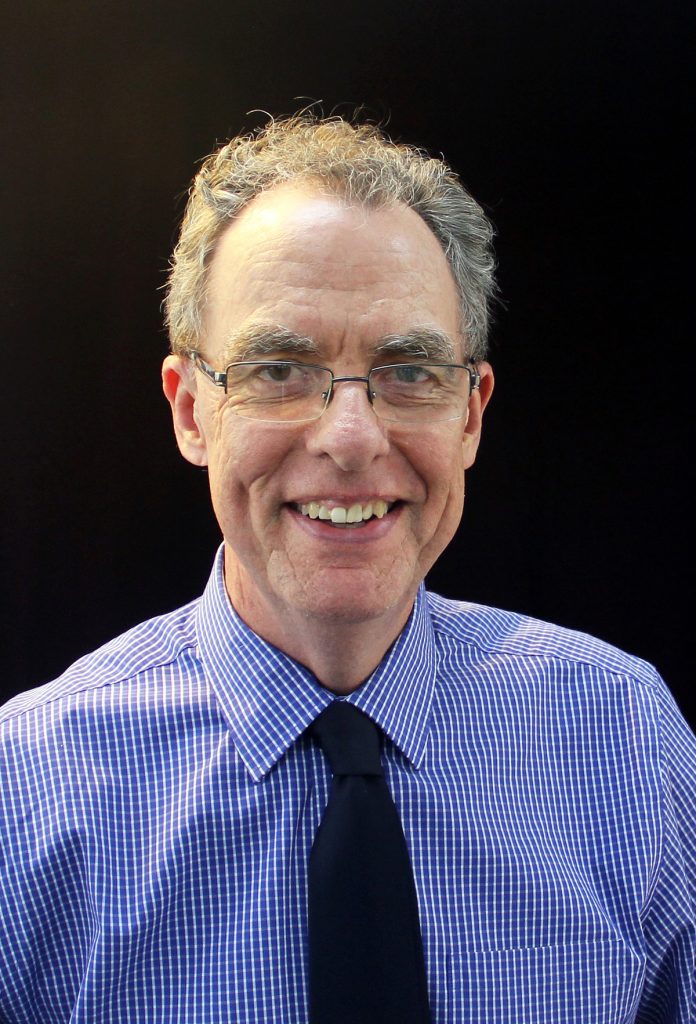 Jim Correll just may have figured out the biggest secret to business success, and it didn't require an advanced business degree to do it. Instead, it's been a matter of following his instincts, sponging up knowledge from thought leaders, making mistakes and pursuing passions in a wildly diverse 25-year career working in small business, manufacturing, entrepreneurial ventures and post-secondary education. What has he learned? When your mind is open to possibility rather than paralyzed by pessimism, amazing things can happen. Jim works as a business coach, entrepreneur mentor and director of Fab Lab ICC at Independence (KS) Community College.
---
Meet our Contestants!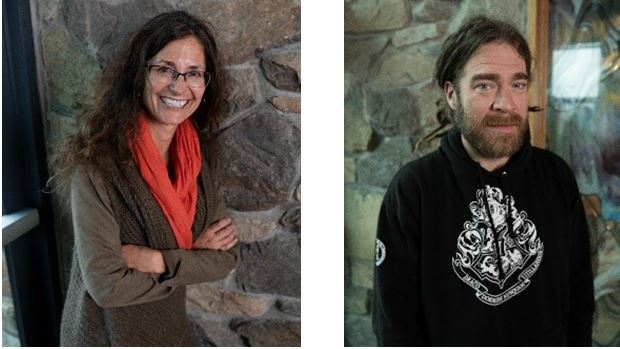 Presenters: Elektra Greer, Director & Mike Sivcovich, Patron Services Supervisor
Title: Frozen Dead Librarians: Thawing the undead in our local economy
Library: Nederland Community Library
Pitch Description:
Helping resuscitate a small mountain town economy during a pandemic, recession, and wildfire recovery is no easy task, but the accidental patron saint of our community, Grandpa Bredo (aka Frozen Dead Guy) holds the key. Video marketing. At the onset of the 2020 pandemic our library quickly shifted resources into video production capabilities to help local organizations and businesses adapt to the new consumer landscape. Demand now exceeds supply. Awarding Nederland Community Library first place in this inaugural @theTable competition will maximize ELC's ROI by providing resources to a program with proven success.
---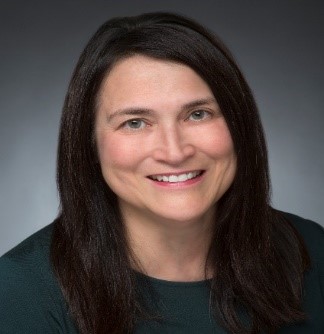 Title: Rejuvenating America through Skilled Technical Trades
Presenter Name: Sherry Simpson
Library: Pope County Library System (Arkansas)
Pitch Description:
With over 23% of current skilled technical professionals nearing retirement age, Arkansas' economic future faces the challenge of over 70,000 unfilled technical jobs, a number that is growing every day. In "Rejuvenating America through Skilled Technical Trades," Sherry Simpson introduces Pope County Library System's program "Elevate to Employment," a series of four intensive workshops transitioning participants from entry-level or dead-end jobs to careers paying a livable wage. These careers lift residents from generational poverty, can't be exported, and ensure patrons' and the region's economic prosperity. Simpson proposes expanding this already successful program from Pope County throughout Arkansas and eventually America.
---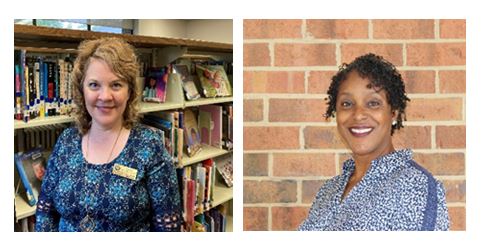 Title: Project Click! Connecting Local Entrepreneurs with Worldwide Markets
Presenters: Cindy Pendergraph & Camelia Walker
Library: Wayne County Public Library
Pitch Description:
Wayne County Public Library aims to boost the local economy and support entrepreneurs through Project Click! This program offers mindset training through the Ice House Entrepreneurship Program, marketing webinars, and digital photography resources to help business owners transition to or grow their online sales. Project Click! will also provide access to the Jobs and Career Accelerator database to assist participants who are also looking for employment while building a business. Two library locations will house photography equipment and editing software that participants can use to capture professional images of their products.
---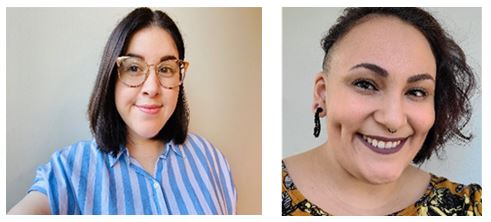 Title: Excel Corona: Workforce and Innovation Services
Presenters: Ashley Arias & Danielle Perez-Granado
Library: Corona Public Library
Pitch Description:
Excel Corona workforce and Innovation Services is a project establishing programming and support to the City of Corona community. Working with the city's Office of Economic Development and Corona-Norco Adult School, Corona Public Library will bring back much needed workforce development services with an emphasis on serving our low-literate and veteran populations. The project will also expand services by offering workshops and special event opportunities to inspire innovation and support entrepreneurs. We will join forces with our Adult Reading Assistance Program, Veterans Connect, and Maker Exchange staff to support the economic self-sufficiency of our community.
---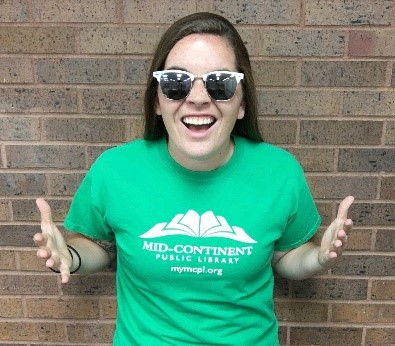 Title: Square One Small Business Services: Helping Food Trucks
Presenters: Hanna Taylor
Library: Mid-Continent Public Library
Pitch Description:
Mid Continent Public Library has been immersed in the Food Truck community of Kansas City for over 5 years. By providing workshops, panels, and business basics classes, the library's goal is to reach the underserved potential business owners attracted to the food truck industry. The success we have seen over the last 5 years has opened our eyes to the potential for greater programming access which is why we are seeking funding to hire a video production company that will help us expand our reach and help more business owners.
---
What makes a good pitch?
How to Create an Elevator Pitch by Michael Hyatt
Not sure how your library fits into your community's entrepreneurial ecosystem? Check out this conversation between Jenn Hensel, Assistant Director at Launch Greensboro and Morgan Ritchie-Baum, Co-Chair of the 2020 Entrepreneurship & Libraries conference, as they discuss the power of entrepreneurial ecosystems and how libraries and librarians can play a pivotal role in these systems.
---
Thank you to our sponsor