The Invisible Industry: Resources for Supporting Cannabis Entrepreneurs
Online – Thursday, May 27, 2021 from 1:00-4:30pm EDT.
Thanks to our generous sponsors EveryLibrary, Mintel, and PrivCo the 2021 ELC Spring Workshop is FREE to attend.
Questions? Email the Co-Chairs!
---
Schedule
Time (EST) | Event
1-1:10pm – Introduction
1:10-1:40pm – Keynote #1: Dr. Michele Scott, Senior Analyst: Cannabis at Mintel
1:40-2:10pm – Keynote #2: Hilary Yu and Timeka Drew, Co-Founders of Our Academy
2:10-2:15pm – Break
2:15-3:00pm – Panel of Entrepreneurs and Industry Experts – From industry insiders to entrepreneurs, this panel discussion will cover a broad range of diverse perspectives on the needs and experiences of entrepreneurs and entrepreneurial support organizations involved in the cannabis industry
3:00 – 3:10pm – Break
3:10-4:10pm – Librarian Short Talks – A diverse group of Librarians and Information Professionals from around North America will provide short, 15-minute presentations on how they are supporting or are researching cannabis entrepreneurship.
4:10- ? pm – Moderated Discussion
---
Keynotes
Keynote #1 featuring Dr. Michele Scott, Senior Analyst: Cannabis at Mintel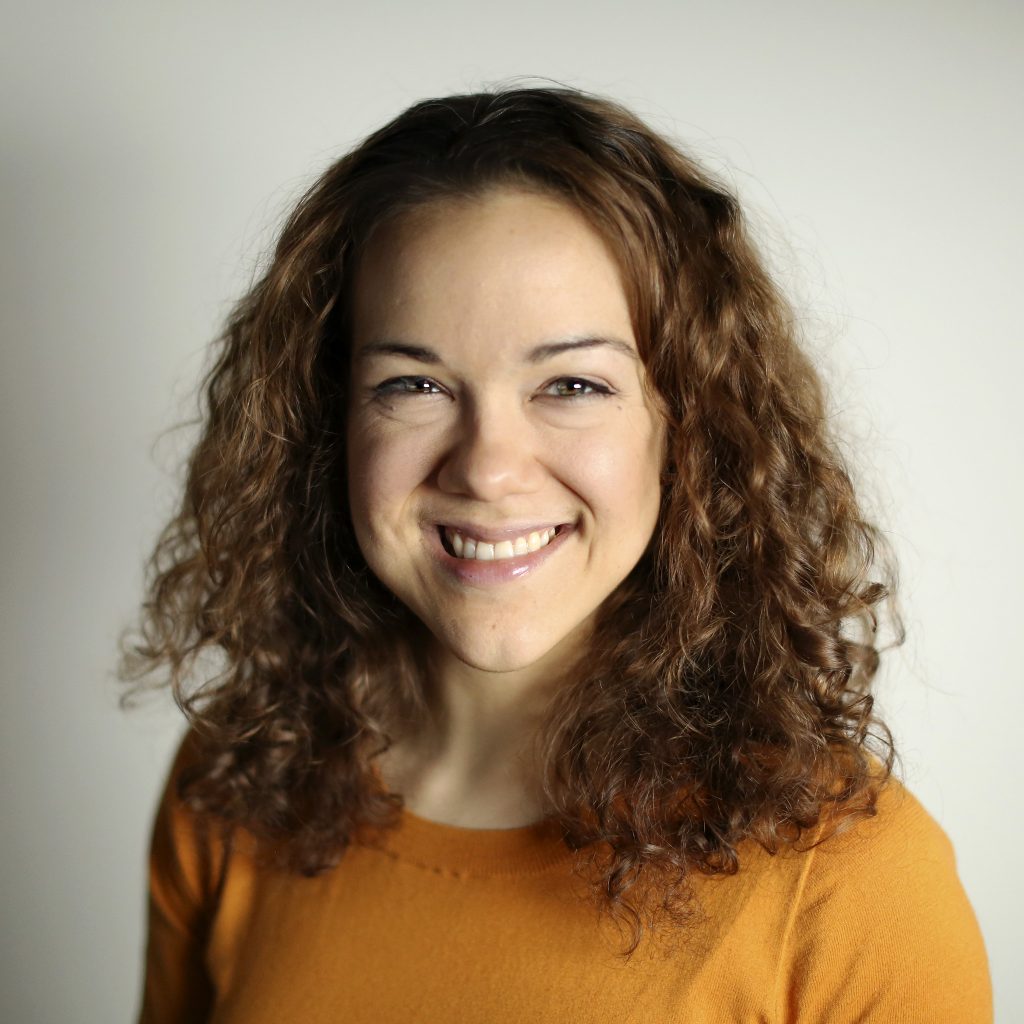 Michele Scott, PhD | Senior Analyst, US Research – Cannabis
Michele joined Mintel in 2019 as a Senior Research Analyst reporting on the cannabis industry. She has a PhD in sociology from North Carolina State University and a professional background in market research, where she has analyzed and reported on market trends related to food and beverage, CBD/hemp/cannabis, and health lifestyles.
Keynote #2 featuring Hilary Yu and Timeka Drew, Co-Founders of Our Academy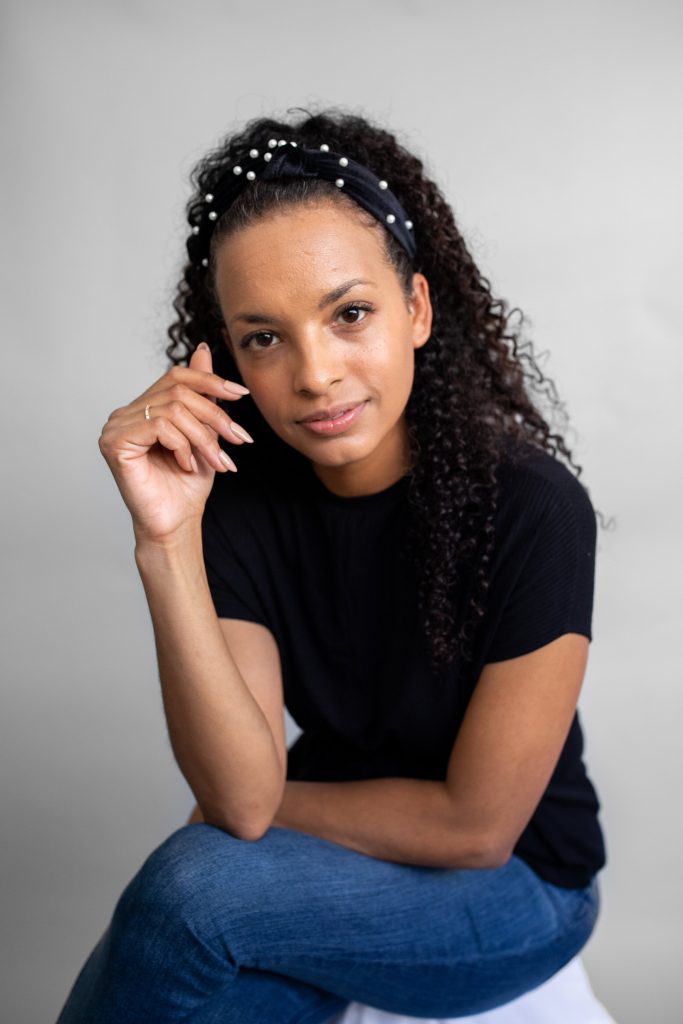 Timeka Drew – Our Academy Co-founder & Biko Flower Founder
Timeka is a social equity applicant and license holder in Los Angeles, CA and founder of Biko Flower, a premium flower line. She is also the co-founder of Our Academy— a 501(c)(3) volunteer-run 13-week workshop and mentorship program for equity applicants and BIPOC cannabis entrepreneurs in cannabis, and the VP of Strategy and Compliance at Stachs, Eaze's plant-touching arm. Previously Timeka was the EVP of Engagement for 4Front Ventures and was responsible for deploying their Catalyst Fund that was created to empower social equity applicants committed to community reinvestment by capitalizing and supporting them as they build their cannabis businesses.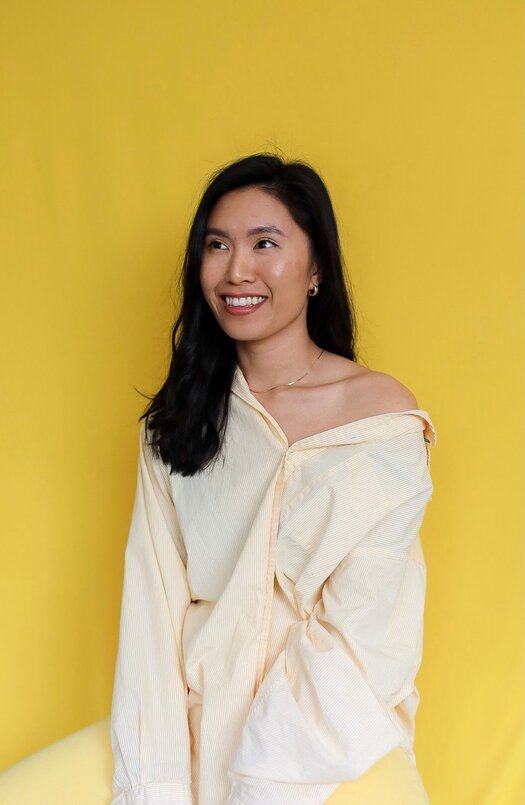 Hilary L. Yu – Our Academy Co-founder & Our Dream Founder
Hilary is the co-founder of Our Academy, a 501(c)(3) volunteer-run preccelerator and mentorship and workshop program for equity applicants and independent BIPOC entrepreneurs across the US. Hilary is also the founder of Our Dream — a media company that centers minorities' stories in cannabis with a hero interview series called "How I Got Here" (HIGH) that features legacy operators and shares what their unique stories have been entering cannabis and how they are creating change in the industry. Over the past few years, Hilary has worked with equity brands as an advisor and has also worked as a consultant to help create equity programs within non-legacy cannabis companies. Prior to cannabis, she founded a marketing agency that worked with start-up health and wellness CPG brands.
---
Entrepreneur & Industry Panel
Eric Krohn, Director of Business Incubation at the Koffman Incubator at Binghamton University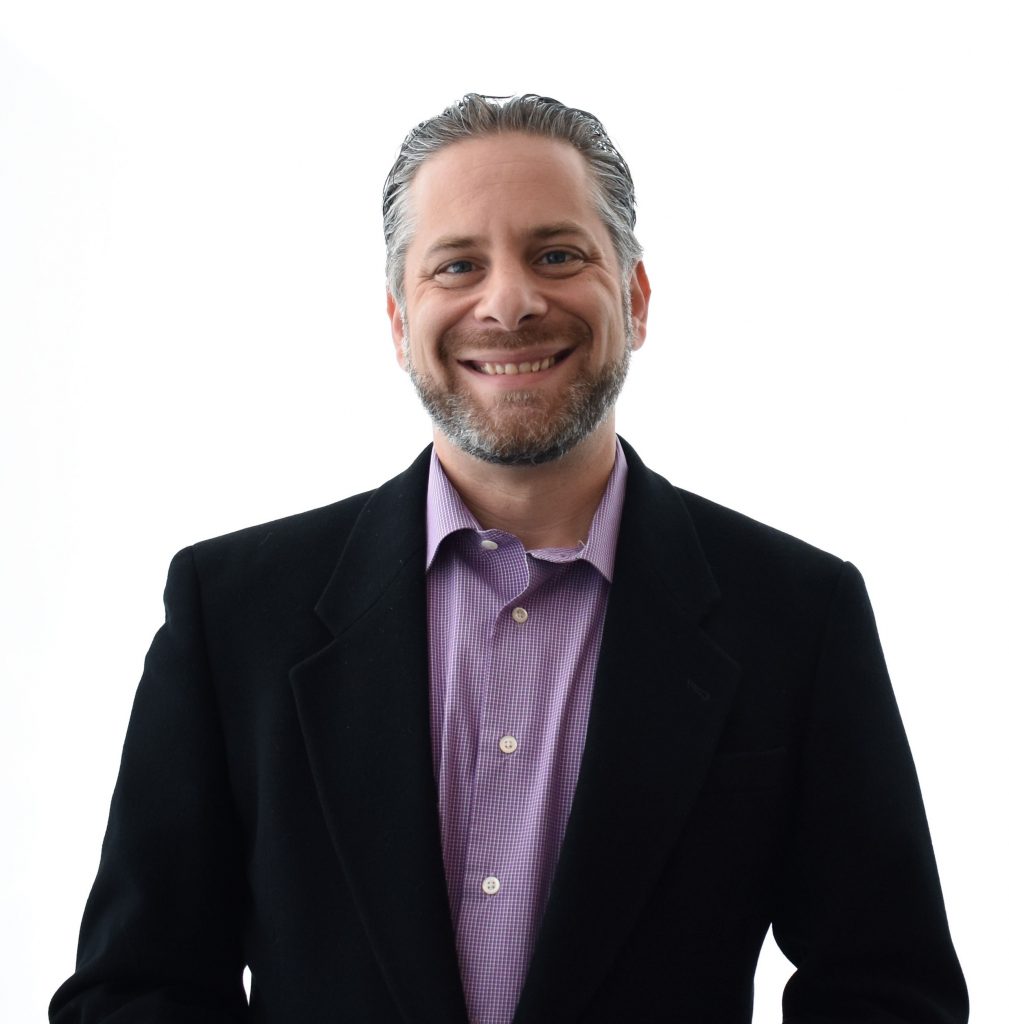 Eric Krohn is a successful inventor and entrepreneur who has started multiple companies in the areas of clean technology, medical devices, hemp and food. He leverages this vast business experience to mentor startup companies as the director of business incubation at the Koffman Incubator in Binghamton, NY. With an emphasis on high-tech, high-growth ventures, Krohn strives to grow a diverse and sustainable business ecosystem in the Southern Tier. Current companies include Earnwulf.com, CubedNaturals.com, GyroHeat.com
Philip Snow, Attorney at Kight Law Office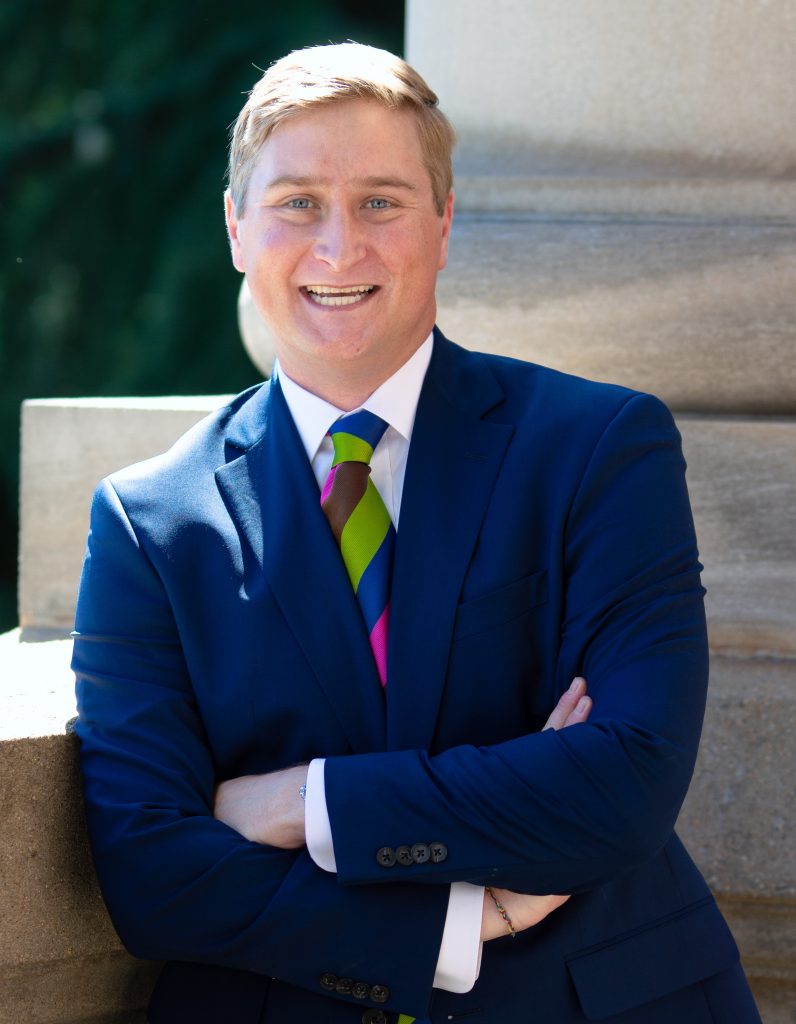 Philip Snow is an attorney at the Kight Law Office, where he focuses on providing his clients solutions-based advice for the cannabis industry. Philip has been practicing cannabis law for ten years and after having spent the initial part of his career focusing on THC and marijuana, Philip has recently shifted his focus to hemp and other cannabinoids. He regularly advises clients on industry-specific compliance, FDA and FTC regulations, contract drafting and negotiating, as well as emerging cannabinoids. Find out more about Philip here.
Dasheeda D. Dawson, Chief Strategist at Cannabis Health Equity Movement (CHEM)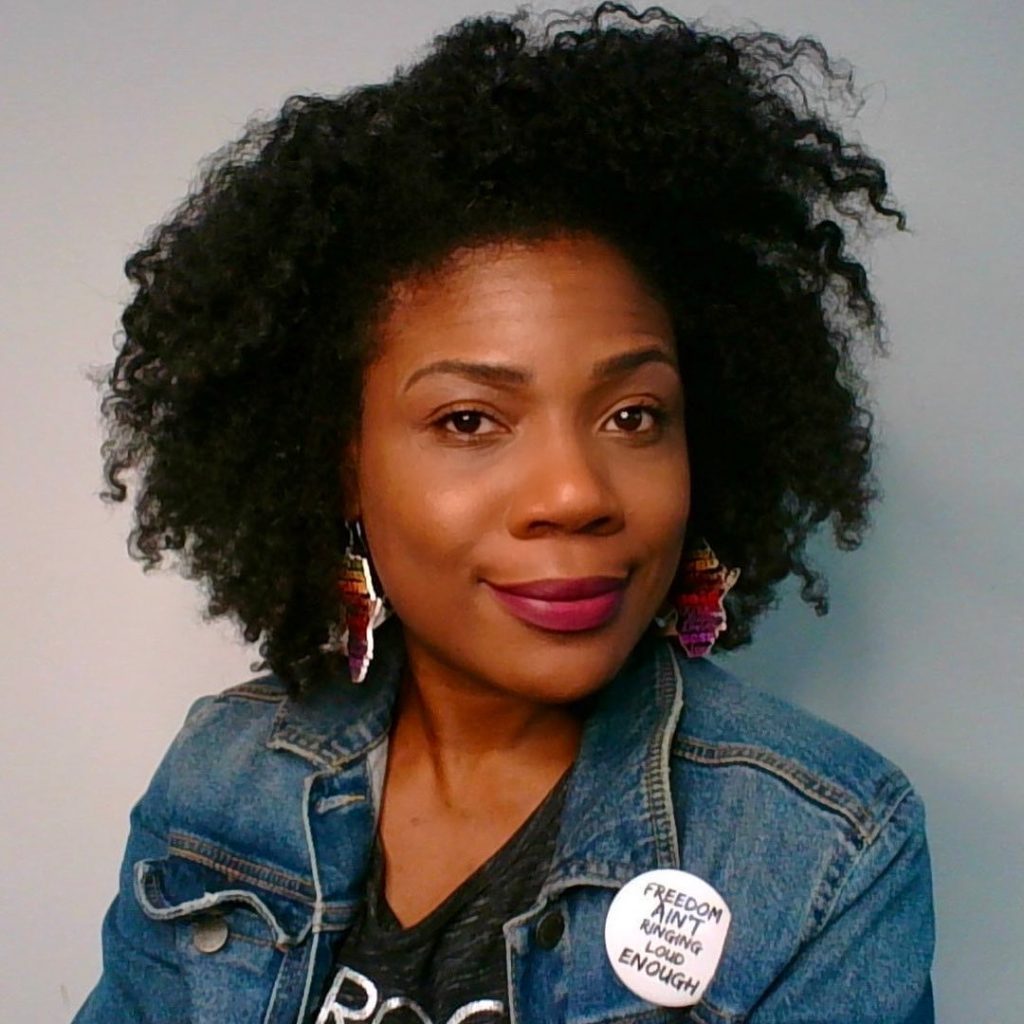 Dasheeda Dawson is a global cannabis advocate, award-winning Fortune 100 business strategist and bestselling author of How to Succeed in the Cannabis Industry. She has 20 years of business development, strategic management and brand marketing excellence while leading transformative business units for companies such as Target, Victoria's Secret and United Way. For the past five years, she has been a highly-sought cannabis industry educator, senior executive leader, and strategy expert for multiple businesses, municipalities, and media outlets across the country. Currently, Dasheeda is head of the City of Portland (OR) Cannabis Program responsible for overseeing all regulatory, licensing, compliance, and equity initiatives for the city's cannabis industry. She also serves as chair of the Cannabis Regulators of Color Coalition (CRCC) and Chief Strategist for Cannabis Health Equity Movement (CHEM).
Jason Osni, Co-founder + President at Old Pal
Jason Osni co-founded Old Pal with Rusty Wilenkin after four plus years as the Co-Founder of NATIV, a premiere California cannabis brand that experienced rapid growth prior to its acquisition. After graduating with honors from Fordham Law School and being accepted to Columbia Law School's Journal of Corporate Law, Jason later found much of his success consulting with some of the fastest growing consumer goods brands in the country. It was Jason's early vision that helped shape what eventually became Old Pal's lean licensing model and nationally recognized brand. Additionally, Jason is Founder and Chairman of Haoma, an international clean beauty line which has recently experienced rapid growth since its inception.
---
Librarian Short Talks
Tim Tully, Business Librarian at San Diego State University – "Seeing through the Smoke: Finding Companies in the Cannabis Industry"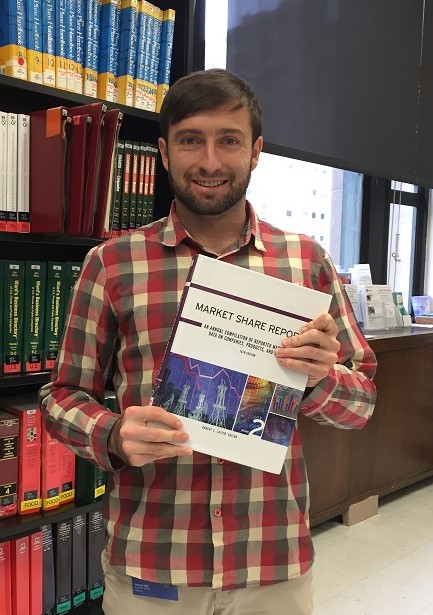 Tim Tully is the Business Librarian at San Diego State University. At San Diego State University, he works closely with the Fowler College of Business to support campus entrepreneurship, student career development, and the research needs of the college. Prior to joining the faculty at SDSU, he was a Business & Career Librarian at Brooklyn Public Library. At BPL, Tim was responsible for developing collections, programming, and services for small business and entrepreneurship and co-developed the BKLYN Fashion Academy, which is a multiple week program designed to help aspiring Fashion Entrepreneurs. Tim was also a Co-Founder and former owner of Flomotion, a Florida lifestyle apparel company, which is now an official clothing partner of the PGA Players Championship. LinkedIn
Abigail Warnock, Mariana Jardim, Sarah Shujah, & Stephanie Perpick; The BRIDGE, University of Toronto Scarborough Library, UTSC – "High Expectations: Supporting an Academic Cannabis Conference on a Dime"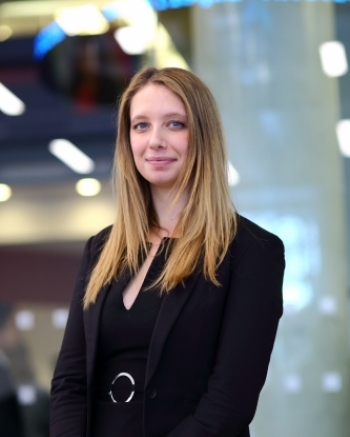 Abigail Warnock completed her undergraduate degree at Concordia University, and earned her Library and Information Technician Diploma from Seneca College. In her role at The BRIDGE Abigail oversees the daily operations and administration of The BRIDGE facility, providing research assistance to students and supporting curricular and co-curricular instruction. Prior to working at The BRIDGE, Abigail was a senior associate in information management at an investment bank in London, England.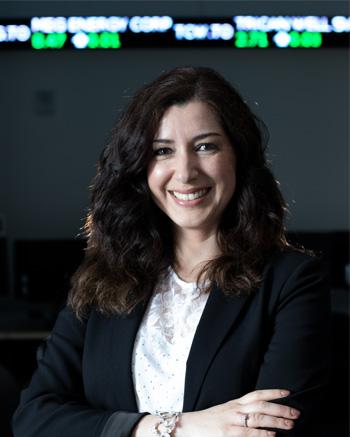 Mariana Jardim is the Liaison Librarian for Management/Economics, and Computer and Mathematical Sciences. She has held positions at the University of Toronto as an instructional technologist and as a faculty developer, and her professional areas of interest include information literacy, universal design, web accessibility, and online teaching and learning. Mariana holds Masters degrees from the University of Western Ontario and the Faculty of Information, University of Toronto.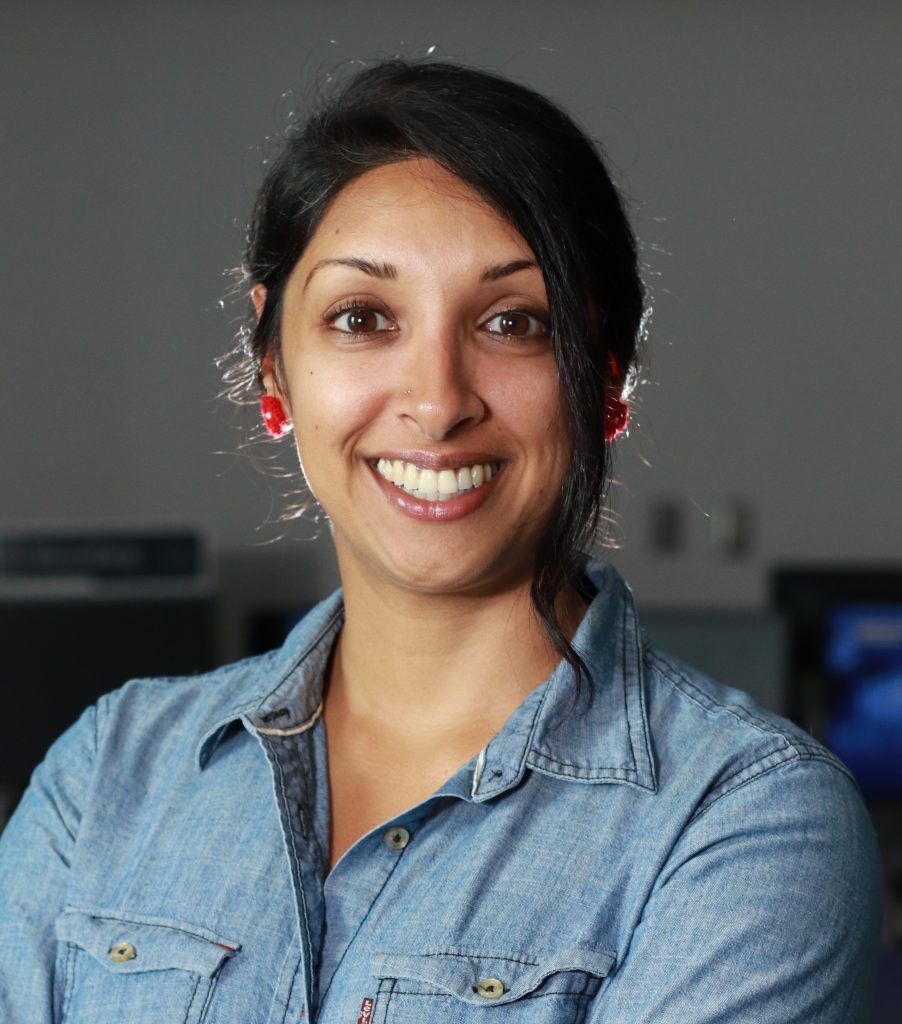 Sarah Shujah is a Liaison Librarian and Entrepreneurship Librarian at UTSC, and is a SPARC Open Education Fellow. Her work focuses on information literacy, entrepreneurship literacy, open educational resources (OER), and equity, diversity, and inclusion advocacy.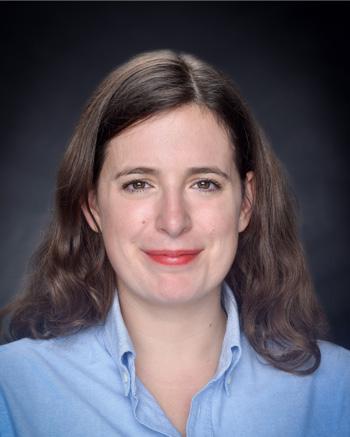 Stephanie Perpick is a business librarian and Coordinator of The BRIDGE. She joined UTSC in 2013 managing the UTSC Library Finance & Trading Lab. Prior to joining UTSC, Stephanie worked at BMO Capital Markets for six years in the Investment & Corporate Banking division as a research consultant. Stephanie holds a Masters in Library & Information Science from the University of Western Ontario and an Honours Bachelor of Arts from the University of Toronto, Victoria College.
Mark Pond, Librarian at Spokane Public Library – "Jackpot: Getting out of the Weeds When Researching the Cannabis Industry"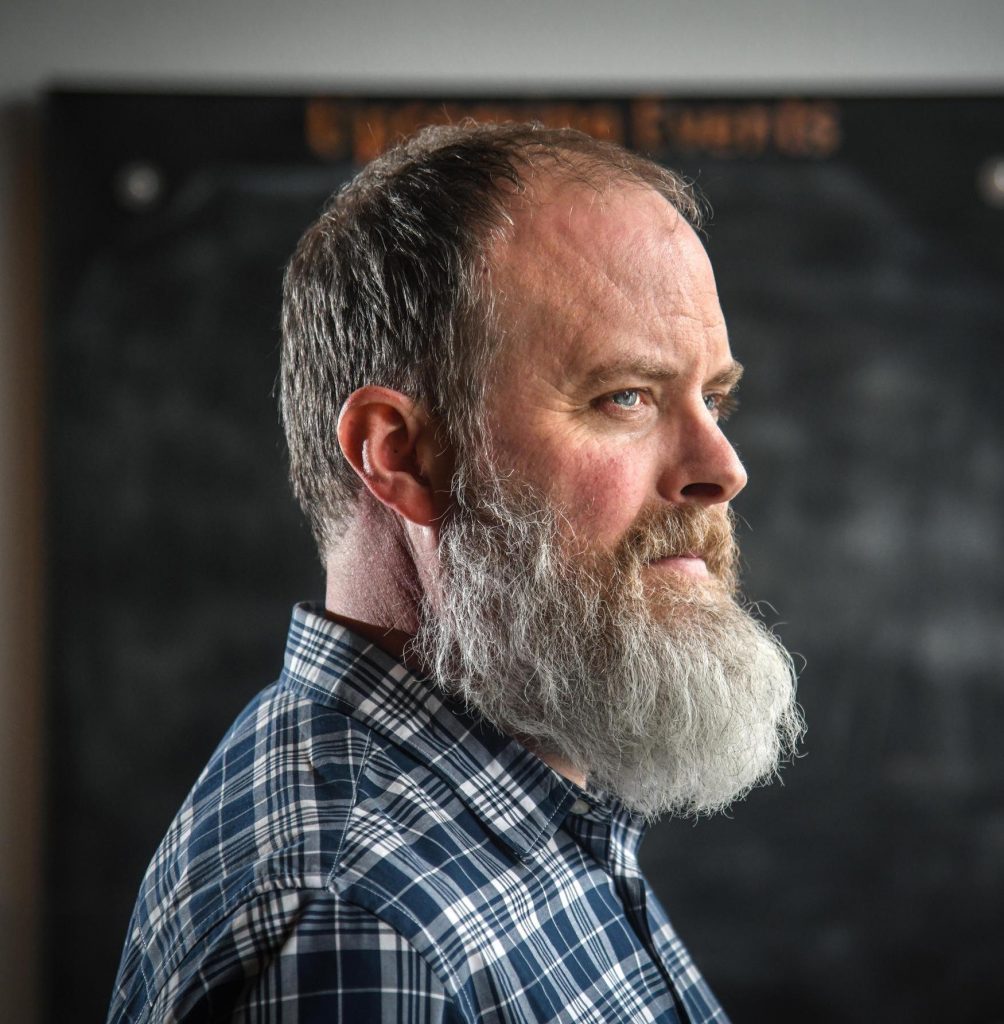 Since 2006, Mark Pond has been the Business Research Librarian with the Spokane Public Library. From 1998 – 2006, Mark worked in a similar capacity for the Seattle Public Library as well as the University of Washington Libraries.
In the course of his work at the Spokane Public Library, Mark has built a world-class collection of freely available business research tools. Ranging from competitive analysis to sales lead development to retail site selection to demographics research to on-demand workforce education, the Spokane Public Library has amassed a set of business research resources that is unmatched in the public library world. In recognition of this work, Mark was the 2021 recipient of the BRASS Excellence in Business Librarianship award.
A lot of people are saying that public libraries are destined to save the world. Mark agrees with them.
Jay Lyman, Librarian at The Seattle Public Library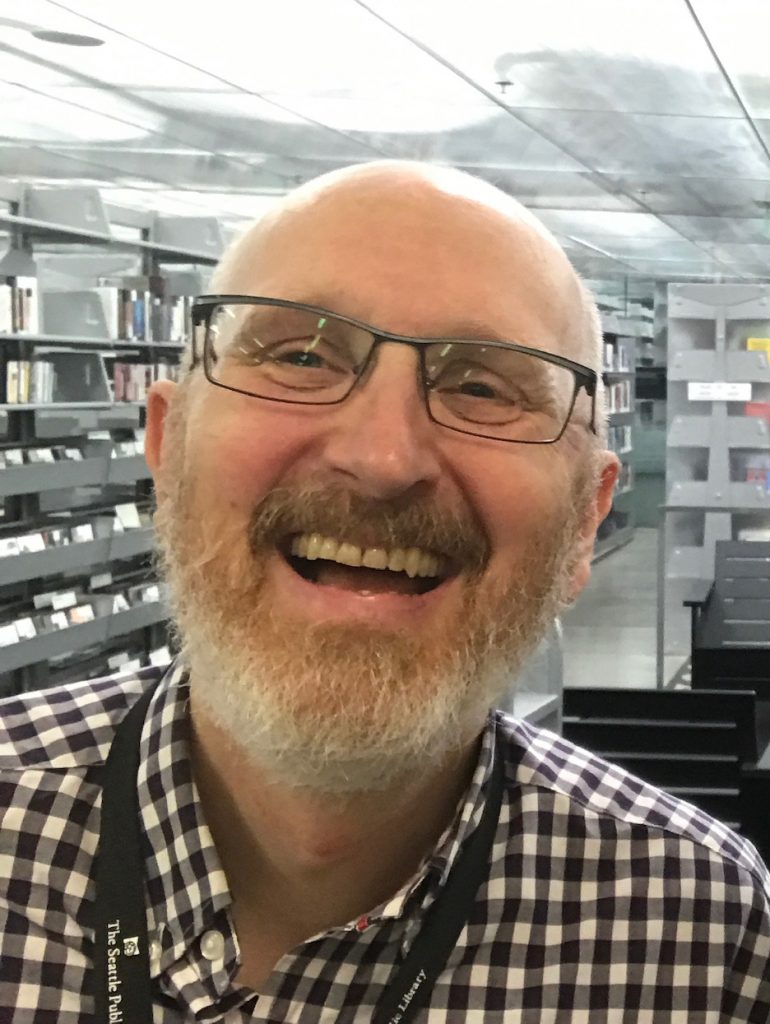 Jay Lyman is a librarian at The Seattle Public Library where he routinely helps entrepreneurs navigate the information they need to succeed in business. Jay has been helping cannabis entrepreneurs since the very first week that the bill passed in Washington State in 2012. While the opening of this industry has offered new opportunities, the Library to Business programs and services continue to look for ways to remove barriers to entry for BIPOC-owned, Women-owned and LGBTQ-owned businesses who have been historically underrepresented as business owners in the Seattle area. During the COVID-19 closure, the team is offering information appointments and legal consults by phone and online meeting to help people navigate the various business relief programs, legal implications and market data needed to survive, recover and thrive!
---
Sponsored by